NEWSLETTER – 25 May 2023
Focus on Design
Focus on Biophilia: Nature-Inspired Design Strengthens People!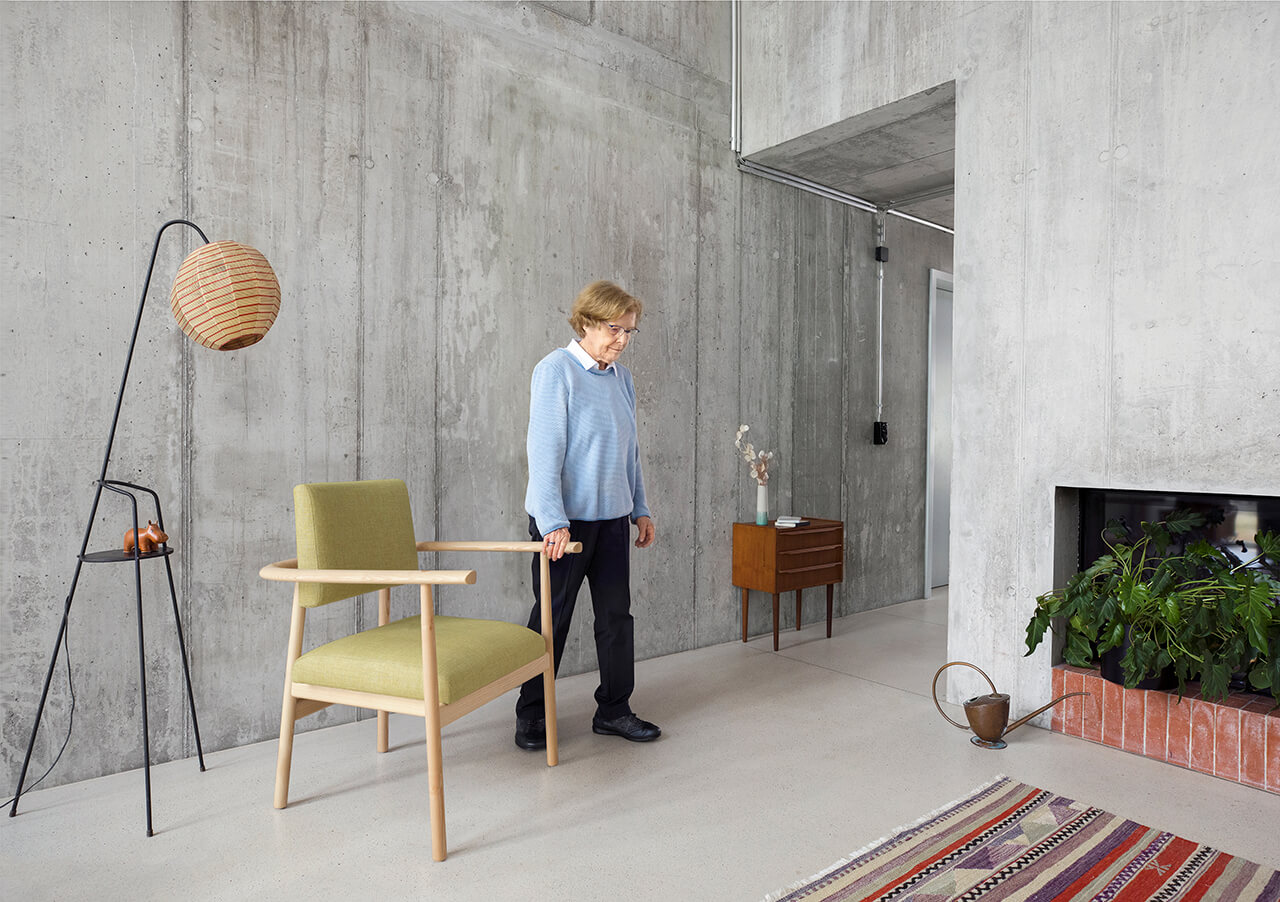 © Girsberger AG | Customized Furniture
In architecture and interior design, there is a growing awareness of sustainable product design and the use of renewable raw materials. "Biophilic design" - i.e. design that is characterised by a connection with nature - is becoming increasingly relevant in the industry.
Focus on Brand
Brands in Transformation: FSB Aligns Production to Protect the Climate
Design: Jasper Morrison © FSB / Collage und Foto: Tim Rautert
The company FSB, known as a specialist for aesthetic and functional hardware solutions, has set itself the goal of reducing its carbon footprint to a maximum. Many of the metalworking company's work processes are highly energy-intensive, which is why the company is pushing investment in advanced technologies to minimise the climate effects of production.
News
Creating Community - The Third German Design Debate
The first renowned speakers have been announced for the "Creating Community" event of the German Design Council.


Remapping Collaborations
News from the global playing field: The London Design Biennale 2023.


Aalto high 2
Nordic combination: In Jyväskylä in central Finland, two buildings by Alvar Aalto have been combined to form a museum centre.


woom Bikes
A gift: Vienna's Museum of Applied Arts looks at the design of children's bicycles.


Moin and Ahoy
Special competition: The Kieler Woche presents its poster design.