2

Min Lesezeit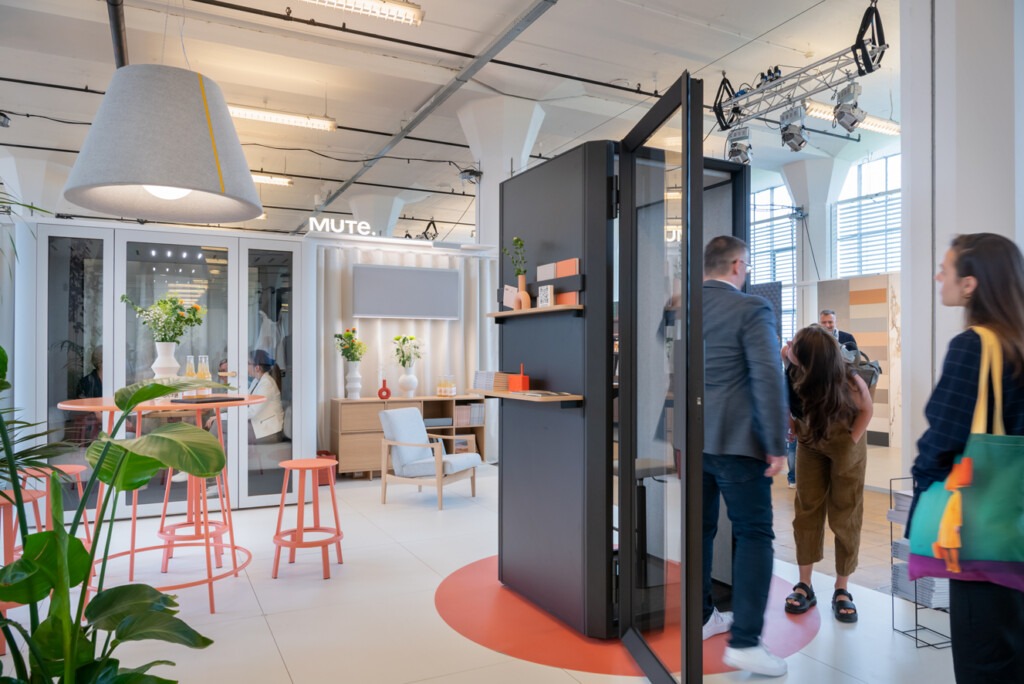 A number of important design weeks and design festivals are taking place in the upcoming weeks. From 23 to 25 May, Clerkenwell Design Week, which claims to be the UK's leading design festival, invites you to East Central London. Over the course of three days, a host of innovative products will be presented, primarily for the interior sector. Furniture, lighting, textiles, surfaces, accessories and product designs from all over the world will be presented. With more than 130 exhibition spaces, over 200 exhibitors and – new this year – ten design destinations, Designweek celebrates London as a creative hub. Around the festival, there are also countless workshops, lectures, discussion panels, parties and showroom presentations.
Those who don't want to travel across the channel to London can take a look around the Van Nelle factory from 24 to 26 May at the 20th edition of Design District Rotterdam. The former headquarters of the Dutch coffee, tea and tobacco producer Van Nelle at Van Nelleweg 1 was built between 1923 and 1931 and has been a UNESCO World Heritage Site since 2014. The elegant building forms the backdrop for the well-known interior design trade fair. For three days – the first two are reserved for trade visitors – 200 furnishing brands are presented on more than 10,000 square metres of space. Manufacturers, importers, agents and designers of contemporary interior design will present their latest products. Lighting, bathrooms, tiles, floor coverings, materials, office, home and project furniture – all sectors are equally represented. In addition, there will be exhibitions by design academies, presentations by young designers and lectures.
In Graz, the Design Month is already in full swing. Until 4 June, the festival bundles and condenses the energy of the local creative industries to make them visible to the outside world and to anchor their achievements in people's minds. This year, Designmonth Graz is dedicated to the theme of revolution: in what way can and should design influence revolutionary processes? What do designers have to do with this? A look at the activist and political climate, they say, shows great confusion and frustration on the one hand, but on the other hand the current mood offers "good conditions for disruptive upheavals, i.e. revolutions". The organisers hope that the thematic focus will help in the search for solutions: Because "we know that the time for disruptive upheavals has long since come". The programme includes exhibitions, events, guided tours, workshops and more. In order to treat current emergencies and chronic design problems, recognised design experts invite you to a free initial consultation and diagnosis on the initiative of "Creative Industries Styria", "by appointment – offline and online – of course also with a home visit to the company".
---
More on ndion
Discover more articles on the topic of design as well as current exhibitions.
---
Share this page on social media: