1

Min Lesezeit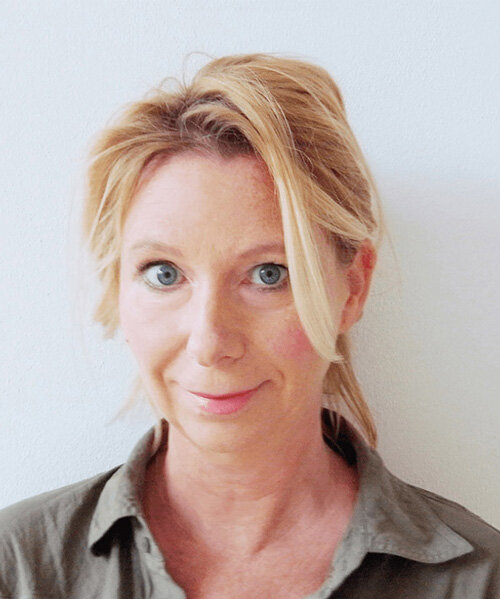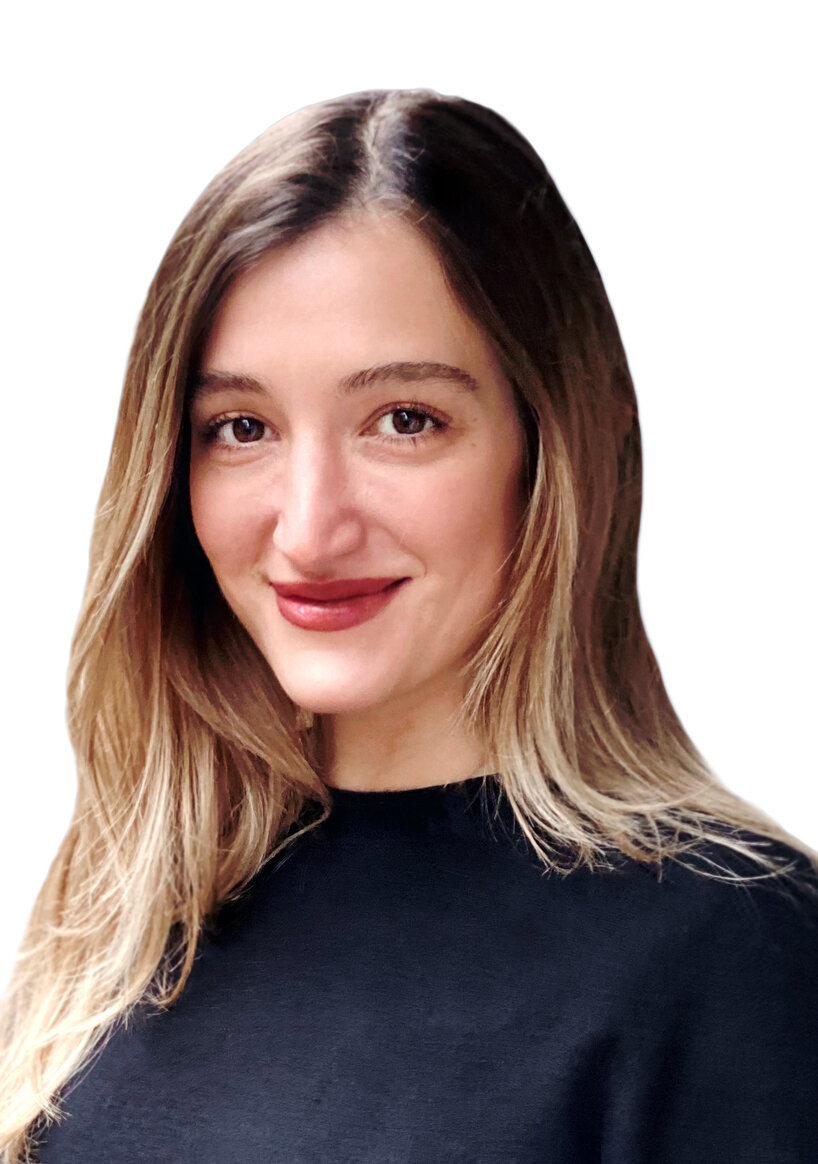 The online publication designboom announced that Birgit Lohmann is leaving her position as editor-in-chief. She now feels it is appropriate to step back from day-to-day operations and concentrate more on long-term strategic planning. Although she still plans to work with designboom, she now prefers to have more time for her family and other projects. Sofia Lekka Angelopoulou will take over as the new editor-in-chief in place of Lohmann.
Born in Hamburg, Birgit Lohmann completed her studies in industrial design in Florence. She and Massimo Mini launched www.designboom.com, the first online magazine for art, architecture, and technology, in 1999. Lohmann explains that designboom made a difference at the time since it was released as an illustrated online magazine when the web was primarily text-based. Today, the editorial team of designboom is located in Milan (the company's headquarters), New York, Beijing, and Tokyo.
A number of Italian architects and designers, including Achille Castiglioni, Vico Magistretti, Bruno Munari, Enzo Mari, and Renzo Piano, have worked with Birgit Lohmann as a designer and product developer. She has given lectures at international universities and worked as a design historian for judicial authorities and international auction houses.
Sofia Lekka Angelopoulou will become the new Editor-in-Chief. After completing her architectural studies, Angelopoulo worked in London, Rotterdam, and Amsterdam. She joined the designboom editorial team in 2018, and she was already collaborating closely with the editor-in-chief at that time.
---
More on ndion
More articles on design.
---
Share this page on social media: