2

Min Lesezeit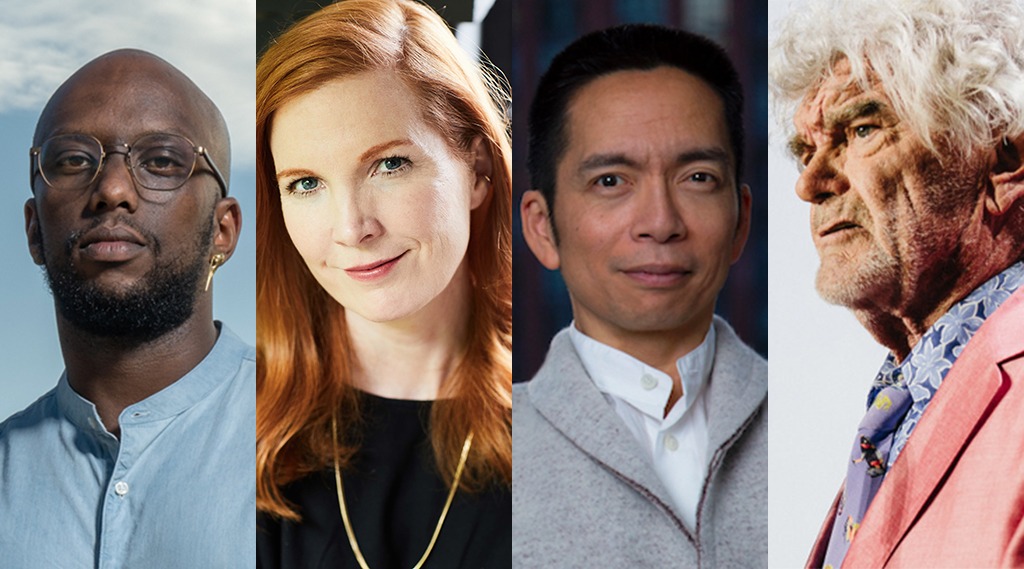 For 70 years, the German Design Council has contributed to communication, knowledge transfer, networking and promotion in all areas of the design process. Countless initiatives, concepts and formats have emerged worldwide that connect design with business, science, culture and politics. Design builds bridges in all these areas, creates communities and is an indispensable part of every transformation process. With the event "Creating Community", the German Design Council wants to celebrate and discuss forms of collaboration and interdisciplinary working.
Some of the most sought-after and witty minds from design, science and culture are expected to speak.
Already confirmed are:
Kate Crawford iis a leading international scholar on the social impact of artificial intelligence. She has advised policy makers at the United Nations, the White House and the European Parliament, and currently leads the Knowing Machines Project, an international research collaboration investigating the foundations of machine learning.
Sunny Dolat is a respected cultural producer, creative director and fashion curator. As co-founder of the Nest Collective, he actively promotes art and culture in Kenya. He is concerned with social and political challenges on the continent, and his work in particular addresses Africa's place in global and cultural debates and dialogues.
Hartmut Esslinger is considered one of the world's most influential industrial designers. In 1969, he and his partner Patricia Roller founded frog design, the first global design agency, which today has well over 30 offices on all continents. His collaboration with Steve Jobs from 1982 set the course for Apple's global success and was the beginning of a profound examination of design in the USA.
John Maeda is a leading American technologist in the field of product experience for consumers and businesses. Early on, he drove developments in generative art and computational design for commercial applications on the web2 and web3. Maeda is the first recipient of the White House National Design Award for algorithmically generated visualisations based on data and AI. He currently serves as Vice President of Design and Artificial Intelligence at Microsoft, and is active as a book author, online influencer and investor in several startups.
Further speakers and lecture topics will be announced shortly.
All interested parties are kindly invited to attend for free.
---
More on ndion
Discover more articles on the topic of design.
---
Share this page on social media: