2

Min Lesezeit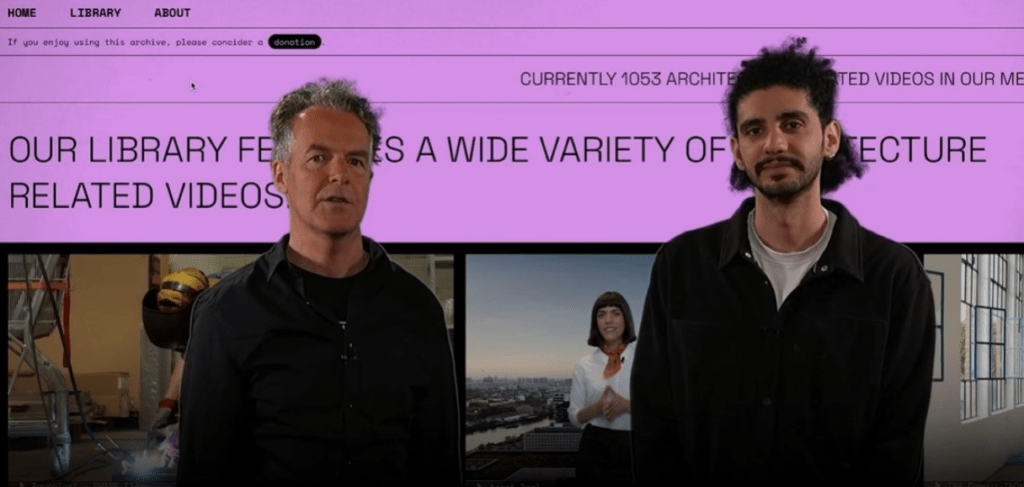 What will become of the brutalist building of the central animal testing laboratories in Berlin nicknamed "Mäusebunker" (Mouse Bunker), which currently houses a research facility for experimental medicine? Does a district developed for the Federal Garden Show in Heilbronn in 2019 show how changeable cities oriented towards the common good and climate protection can be? Whether a chapel in Suzhou, China, designed by the architects Neri & Hu, a 3D-printed façade, interviews with architects or the house in which the architect and artist Rolf Bruggink lives and works – there is no shortage of topics from the fields of architecture, urban planning, building culture, landscape conservation and urbanity. Short films and video clips can convey information and background more vividly than texts, interviews or podcasts, such as those collected and made available free of charge by the non-commercial and editorially supervised online film platform "a-clip".
There are currently 1,061 videos in the library. Furthermore, a-clip sees its role in actively supporting filmmakers in the field of architectural short film. In addition to its online activities, a-clip also seeks direct exchange with its users and discussion in the urban space. To this end, the film series "a-clip goes local" is regularly organised.
Founded in 2007 under the name "architekturclips", the website has been operating under the name "a-clip" since a relaunch this year. The non-profit association "urbanfilmlab e.V.", founded in 2011 by filmmaker Fred Plassmann and others, is behind the initiative, which is financed by donations. You can search for films and topics on the platform using keywords or a filter function that allows you to search the collection by categories, locations, authors and genres. The film platform is intended to appeal to experts as well as to people interested in topics of building culture.
---
More on ndion
Discover more articles on the topic of design and architecture.
---
Share this page on social media: