2

Min Lesezeit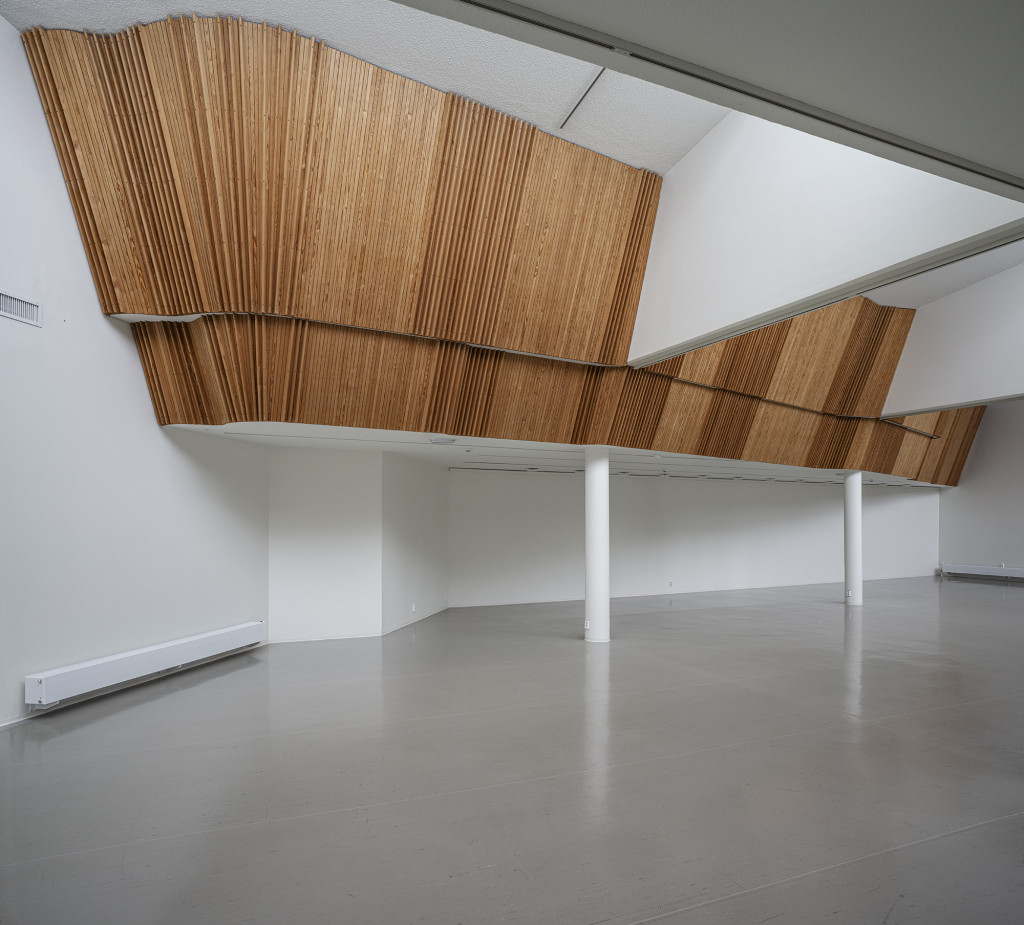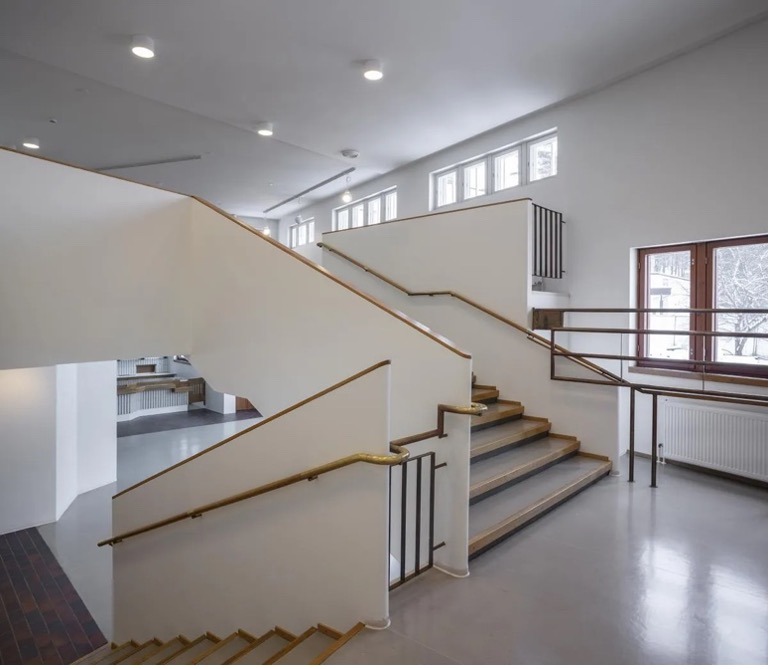 This year, the Finnish architect and designer Alvar Aalto would have turned 125. Since the celebrations of his centenary, which the Museum of Modern Art (MoMA) in New York, among others, marked with an exhibition and catalogue entitled "Between Humanism and Materialism", numerous aspects of the work of the "Magus of the North" (Siegfried Giedion) have been researched and presented in exhibitions. Anyone interested in Alvar Aalto (1898 to 1976) and his buildings is probably familiar with his home and studio in Helsinki. Before settling in Helsinki, Aalto had run an architectural practice with his wife Aino in Jyväskylä in Central Finland from 1923-1927 and then in Turku for six years. In 1933, the couple not only moved their studio to Helsinki, they also founded the furniture company Artek together with Maire Gullichsen and Nils-Gustav Hahl. This year also saw the completion of the tuberculosis sanatorium building in Paimio, which, together with the library building in Vyborg, marked the beginning of Alvar and Aino Aalto's international career.
In Jyväskylä, where Alvar had spent part of his childhood and youth, the Alvar Aalto Museum Association was founded in 1966 with the aim of establishing an art museum in the city. The building designed by Aalto was completed in 1973. Now the museum, which has undergone renovation in recent years, will reopen on 27 May 2023 in Ruusupuisto Park as part of the new Aalto2 Museum Centre. In addition to the Aalto Museum, the new centre consists of the Museum of Central Finland, also designed by Aalto in 1961 – and a new extension that now connects the two Aalto buildings. Around 16 million euros were spent on the careful renovation and extension. The competition for the extension, which received almost 700 applications in 2016, was won by the small and little-known firm A-Konsultit Architects. Their design of a bright and spacious structure is intended to improve accessibility and promote cooperation between the now connected museums. The extension includes rooms for exhibitions and events; the shared lobby, shop and café form a cosy "living room".
At the opening, Aalto2 is showing a joint exhibition entitled "Human Traces – World Heritage", curated by the Finnish-Spanish architects Anna and Eugeni Bach. A newly conceived permanent exhibition – "Aalto – Work and Life" – presents Alvar Aalto and his first wife Aino as well as his second wife Elissa as architects and designers. The show "Exploring Central Finland" portrays Central Finland from prehistory to the present. "The new museum centre," says Heli-Maija Voutilainen, Director of the Museums of the City of Jyväskylä, "will prove itself as a multifunctional building specialising in cultural contexts, architecture and design, offering experiential content that will attract an increasingly wide audience."
---
More on ndion
Discover more articles on the topic of design and architecture as well as current exhibitions.
---
Share this page on social media: