2

min read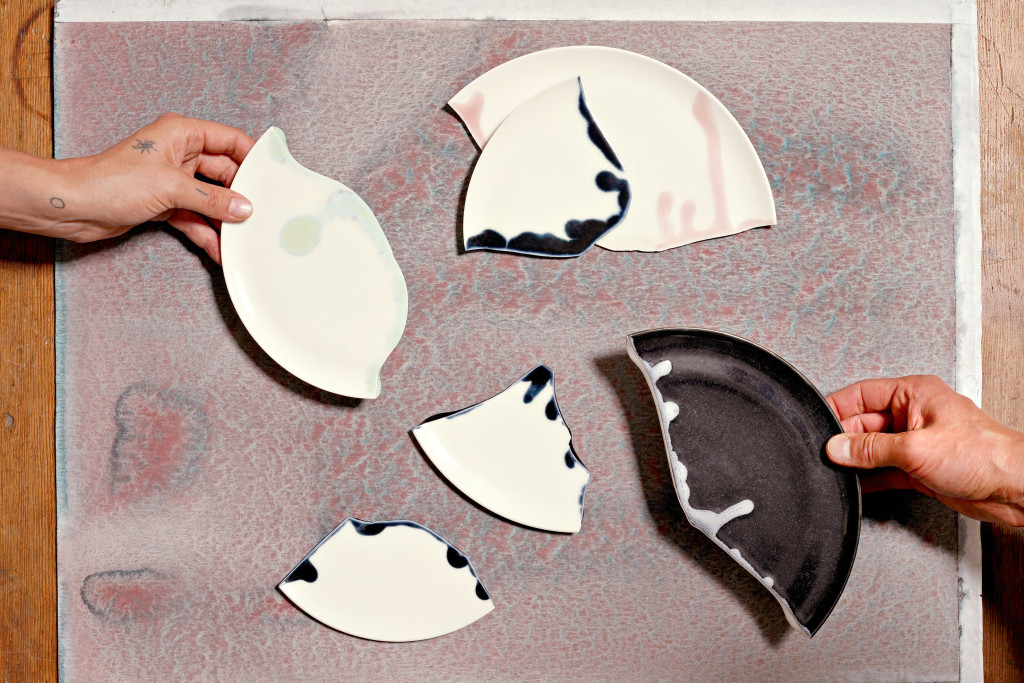 Anyone who has ever attempted to repair a broken household appliance (or had one repaired) is familiar with the often deliberate roadblocks: Screws with heads that can only be screwed in but not unscrewed, housings that can only be opened at the cost of their destruction, and components that cannot be replaced or repaired. Whereas in pre-industrial society and during times of crisis, repairing things was commonplace and essential, it is now often done without in Western countries. The fact that in certain cases, even a defective power cable cannot be replaced is more than just a sign of "planned obsolescence". It also results in an unacceptable consumption of resources, energy and emissions, as even small defects result in the entire device being thrown away. The task for designers is obvious: to remedy the situation by designing repair-friendly products from the outset.
The Zurich Museum für Gestaltung demonstrates that things can be done differently, just in time for the EU Commission's proposal to grant European consumers a "right to repair": From March 31 to October 15, the Toni-Areal will be displaying the exhibition "Repair Revolution!" which will offer a vision of a repair society. The exhibition examines the part that design plays in achieving this goal. The aim is to demonstrate that repairing is a cultural, social, and economic practice that should be taken seriously and provides an alternative to the throwaway society. To that end, five thematic areas use a selection of national and international projects to draw a picture of initiatives and individuals dealing with the issue." Made to Break?" addresses the issue of waste; "Pièces de Résistance" demonstrates the beauty of repaired objects from various eras and cultures; "Radically repairable" demonstrates that reparability is a design task; "Repair material total" spans an arc from material innovations to familiar mending tools; and "Repair-it-together" presents initiatives and collectives that view repair as a communal, post-capitalist practice.
Practical help is also available: the public is asked to participate in the exhibition "Repair Revolution! An open workshop in the centre of the room provides ideas and supplies for artistically mending and darning textiles. You can not only share ideas about recommended repair places in Zurich here. Every first Tuesday afternoon of the month, the museum transforms into a repair workshop where experts demonstrate how to do it. Personal items that require repair can be taken with you. Numerous talks and guided excursions round out the experience.
---
More on ndion
Discover more articles on the topic of design as well as current exhibitions.
---
Share this page on social media: