2

Min Lesezeit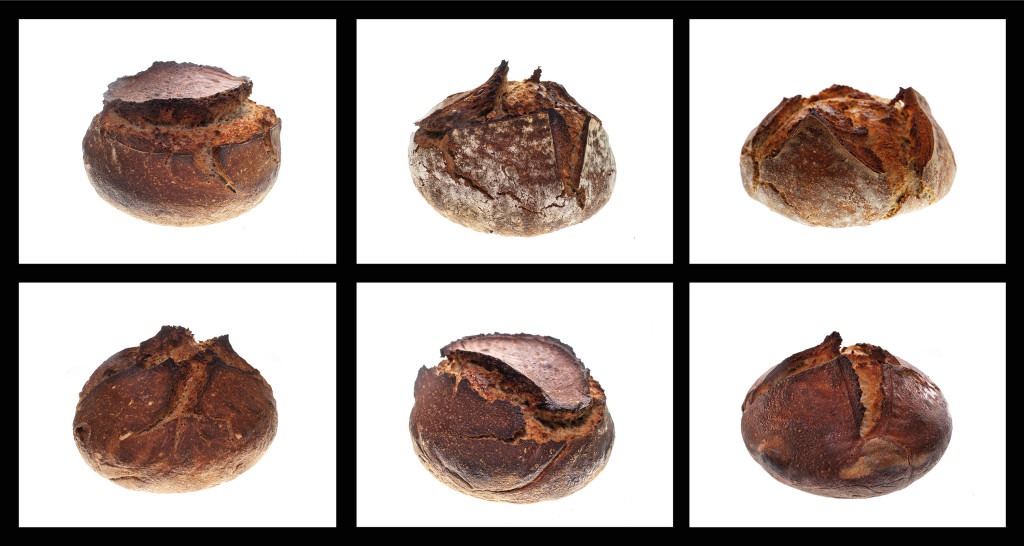 The fourth edition of the London Design Biennale is just around the corner. This time, from 1 to 25 June, more than 40 exhibitors from all over the world will gather at Somerset House under the motto "The Global Game: Remapping Collaborations" to, as the announcement says, confront challenges, present world-leading design and make the public think through installations. To this end, the Biennale will experiment with the format of national and territorial pavilions, with participants from Abu Dhabi to the USA being challenged across borders and territories to explore new forms of international collaboration and participation through design with the help of the online game "Remapping Collaborations". Also in 2023, the London Design Biennale aims to show how design can improve the world we live in. This year, the Nieuwe Instituut, the Dutch National Museum and Institute for Architecture, Design and Digital Culture, under the direction of Aric Chen, is responsible for the artistic direction. "'The Global Game: Remapping Collaborations'," says Chen, "aims to create an alternative geopolitical landscape characterised by collaboration rather than competition or conflict." Also new to the current edition of the Biennale is "Eureka", an exhibition about design-driven innovations that are changing our world.
Victoria Broackes, Director of the London Design Biennale, said: "The last Biennale took place towards the end of the global pandemic, and this time again the global context has changed drastically. Nevertheless, the international design teams continue to show what can be achieved through design and design thinking. The Biennale is the place to see what is on people's minds around the world right now. This year we will see exhibitors showcasing design in all its forms – from ancient web traditions to futuristic urban planning, from AI systems to community humanitarian efforts."
Germany is not represented in London this year. In Austria's pavilion, which is supported by the German Design Council, the focus is on the sensory experience of bread. "The colour, shape, feel, smell and taste of freshly baked bread," it says, "are just as important as the sensuality of the production process. Dough processing and bread baking are multi-sensory experiences that have therapeutic qualities and can take on a whole new meaning in our time as a cultural technique and source of inspiration for a transformative design practice." The project is about bread as a staple and main food source, about food shortages and their geopolitical impact or the consequences for the social stability of individual countries. It is about bakeries that look like chic boutiques, but also about industrialised bread production and what can be "learned from this complex and fascinating subject area in terms of the discipline of design" – all the way to the process of precision fermentation by microorganisms, which could revolutionise food and material production in the coming years.
---
More on ndion
Discover more articles on the topic of design.
---
Share this page on social media: