1

Min Lesezeit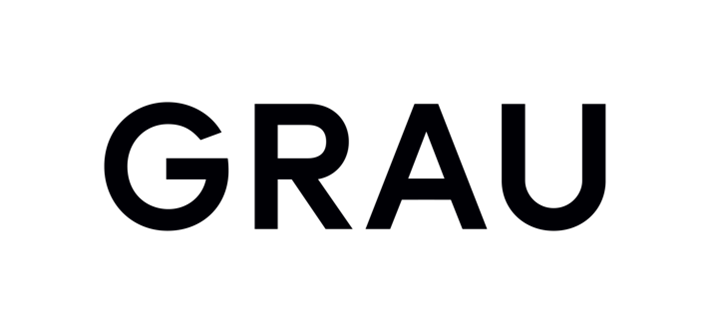 Tobias Grau is an internationally recognised manufacturer of luminaires with a flair for design. Tobias Grau founded the business in 1986, and he and his wife Franziska Grau managed the brand until "a joint process of change began with a generational handover to Timon and Melchior Grau," according to the company. The two brothers guided the Hamburg-based business through a rebranding process that included "an internal process integrating new work and co-creative development," as well as the creation of new visual communication. A logo, a visual language, and a new house font are all part of the new visual identity.
The "mission" of the new brand, now only named "GRAU", is: "Activate what makes us human". The two brothers explain it this way: "Our aim is to use light to activate the qualities that make us human. Our capacity to feel, think, imagine, question, and change something is what makes us human." Following the repositioning, the business intends to concentrate on a collection of emotional and personal products and smart processes. In order to bridge the gap between art and business, the company will also hold exhibitions, installations, and sculptures.
---
More on ndion
Discover more articles on the topic of design and brand.
---
Share this page on social media: